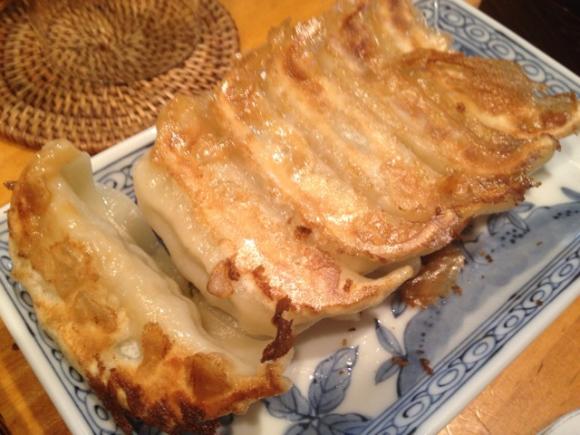 The most famous Gyoza City is Utsunomiya, where is a little far 100 km from Tokyo.
However, there is such famous Utsunomiya Gyoza Shop in Tokyo, so you can eat it there. And it is not a normal gyoza restaurant.
The shop which name of Florist KT is in the shopping street near the Hongo san-chome station of the Marunouchi Line for about three minutes on foot.
To all appearances, it is a normal flower shop, but this is the gyoza restaurant you can eat Utsunomiya Gyoza in Tokyo.
Looking around, you can find a sign for lunch menu.