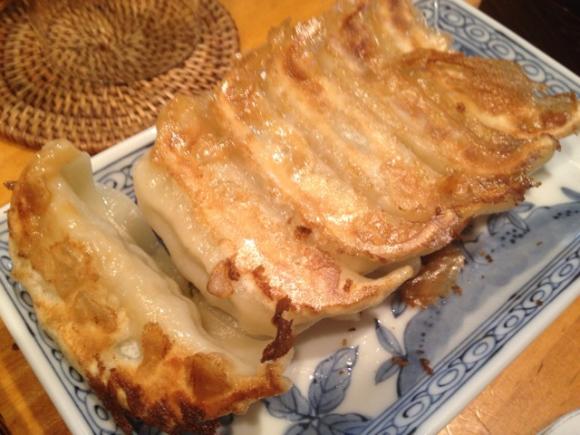 The most famous Gyoza City is Utsunomiya, where is a little far 100 km from Tokyo.
However, there is such famous Utsunomiya Gyoza Shop in Tokyo, so you can eat it there. And it is not a normal gyoza restaurant.
The shop which name of Florist KT is in the shopping street near the Hongo san-chome station of the Marunouchi Line for about three minutes on foot.
To all appearances, it is a normal flower shop, but this is the gyoza restaurant you can eat Utsunomiya Gyoza in Tokyo.
Looking around, you can find a sign for lunch menu.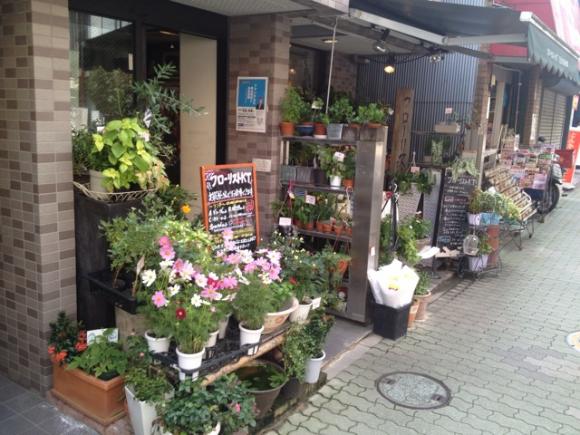 When you enter the store, you will be directed to a counter in the back, and there are flowers all over the place.
It's just like any other florist.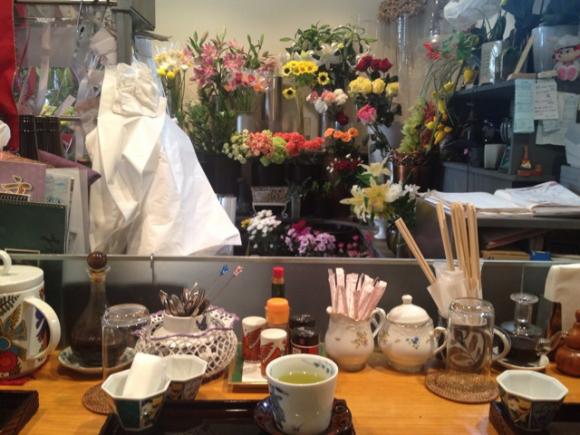 The Utsunomiya  gyoza set meal with Kenchin-jiru (Japanese tofu and vegetable chowder) and pickled vegetables is recommended.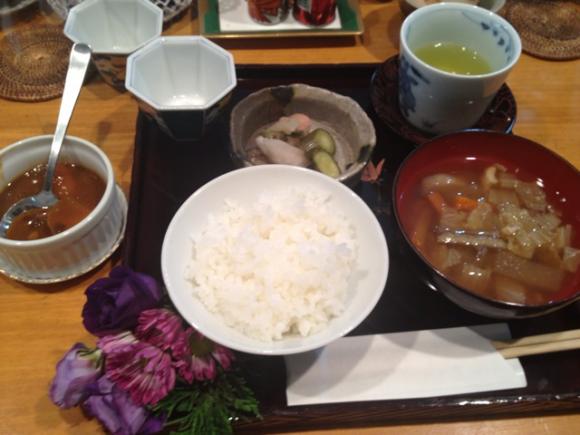 The gyozas served are frozen dumplings shipped directly from Utsunomiya. The gyozas are pan-fried to get a crunch, and the texture is excellent.
The filling is seasoned with ginger, and the freshness of its taste can let you eat tons of it!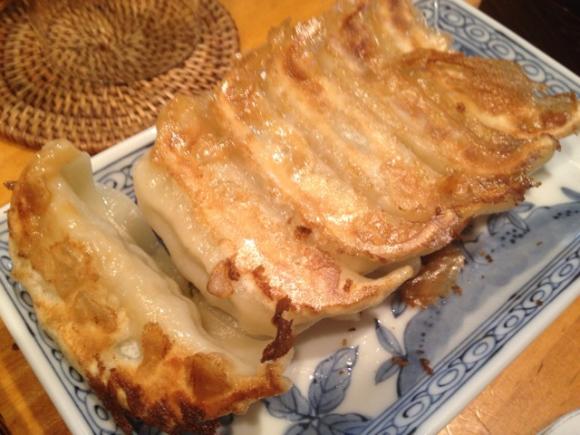 The lunch comes with a cup of coffee after meal.
And you get flowers as souvenir.