Kamata, a gateway town of Haneda airport, is very popular as a Gyoza area in Tokyo. There are a lot of Gyoza restaurants, Ramen restaurants and Chinese restaurants in Kamata so it is very hard to choose one from among those for you.
Here's my list of the best Gyoza Restaurants in Kamata.
Enjoy Gyoza!
Ni-Hao(你好)
Ni-Hao is a Chinese restaurant run by Isao Yagi, who is revered as the father of Kamata Gyoza. Winged gyozas, invested by Mr. Yagi, are now the representatives of Kamata Gyoza. Winged gyozas have crispy wing made from flour around gyozas.
Almost all customers order winged gyoza there. At biting Ni-Hao's Gyoza, you can enjoy combination of crispy wings, crunchy sikins and Juicy fillings in a revolutionary taste.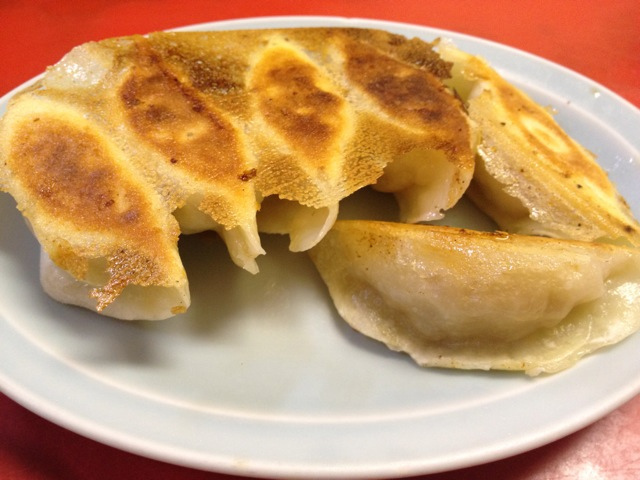 Huan-Ying(歓迎)
Huan-Ying is one of the most popular gyoza restaurants in Kamata besides Ni-Hao. Huan-Ying is located in the building of the public libraty near around JR Kamata Station. Gyozas with a wing are very popular but we especially recommend the boiled dumplings.; their fillings flavored with ginger will totally refresh you up!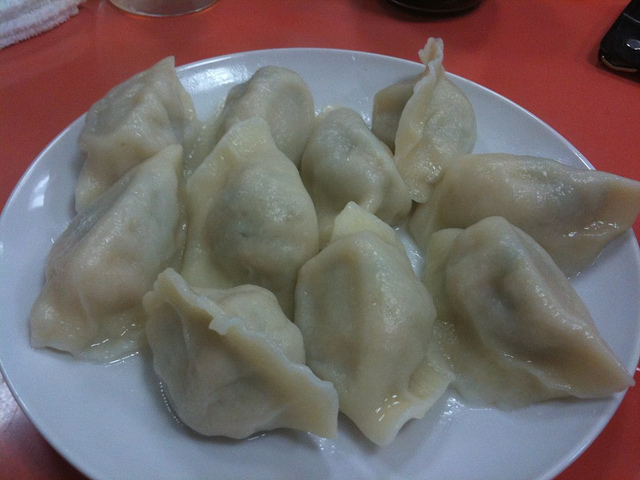 Kon-Pal(金春)
Kinbaru is located in the shopping district in front of Kekyu Kamata Station. its potstickers are the juiciest and have the most volume among all the Kamata Gyoza. I would strongly recommend that you order the large sakura shrimp potstickers containing Chinese leeks and eggs as a fillings.
Shun-Koh-En(春香園)
The atmosphere and the cleanliness of Shun-Koh-En is one of the best in the gyoza restaurants in Kamata. You can feel free to bring your children to there as well. They have a banquet room on the second floor for large parties. Especially, I recommend you to order gyozas with sea cucumbers and with shrimps. Both of them are bigger as eel as delicious than the normal ones.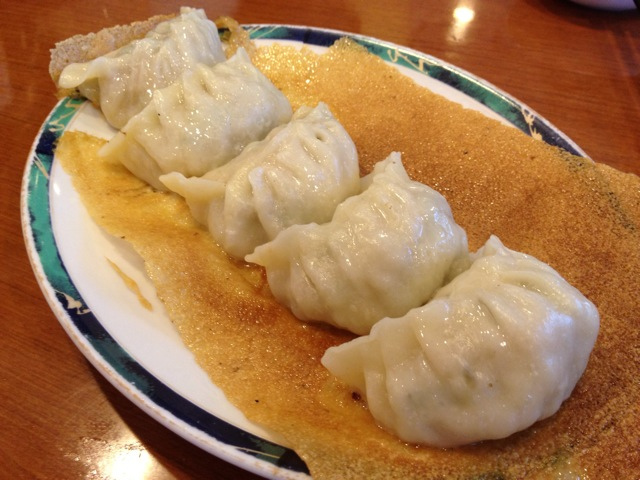 Here is a map of Gyoza restaurants in Kamata. You can enjoy delicious gyoza whichever you chose to go.

View The 4 Best Gyoza Restaurants in Kamata in a large map.